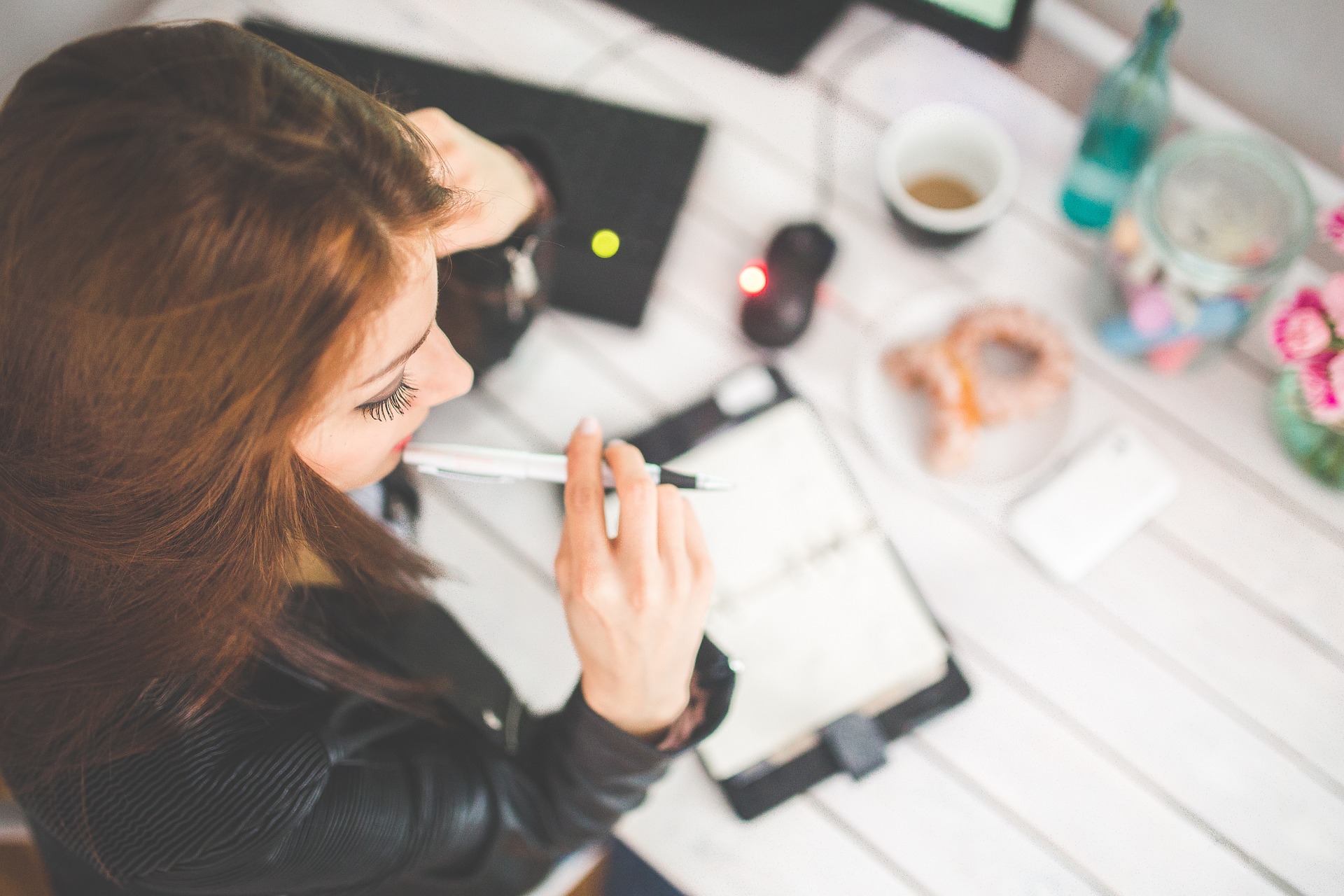 "I've written all I can about my company, there's just nothing left to talk about." This is something we hear quite regularly from new and potential clients. While it may feel like that, we promise there's always more to write about.
Sometimes content marketing requires you to look at your business story in a new or different light.
Write about relevant and timely matters –Leveraging relevant current events for content marketing gives you a new angle to write from and can also position you as a thought leader in your industry. For example, we recently wrote a blog and created an infographic about how the US-China trade war could impact global business. And in early 2014, we created an entire campaign about security in a post-Snowden world (check it out). Keep an eye out for hot topics that are relevant to what you do and put your own spin on it.
Use different formats, different media –Changing formats increases the life of your content and speaks to different people, in different ways, at different times in the buyer's journey. Turn a whitepaper into a Flipbook, blog series, and infographic. Turn a blog into an infographic. Turn an infographic into separate graphics for social. Always look for ways to transform a single piece of content into multiple, different types of content). A Convince and Convert report said marketers should use the 1:8 rule – 1 big rock asset and 8 small rock assets.
Update old content –If you've been creating content for some time, there's a very good chance some of it is outdated. Give your content a refresh by updating it, creating a new graphic for it, and/or re-sharing it on social channels.
When you feel like there's nothing else to write about, don't get stalled out. Just look at your content through a different prism (or better yet, hire us to do it for you!)