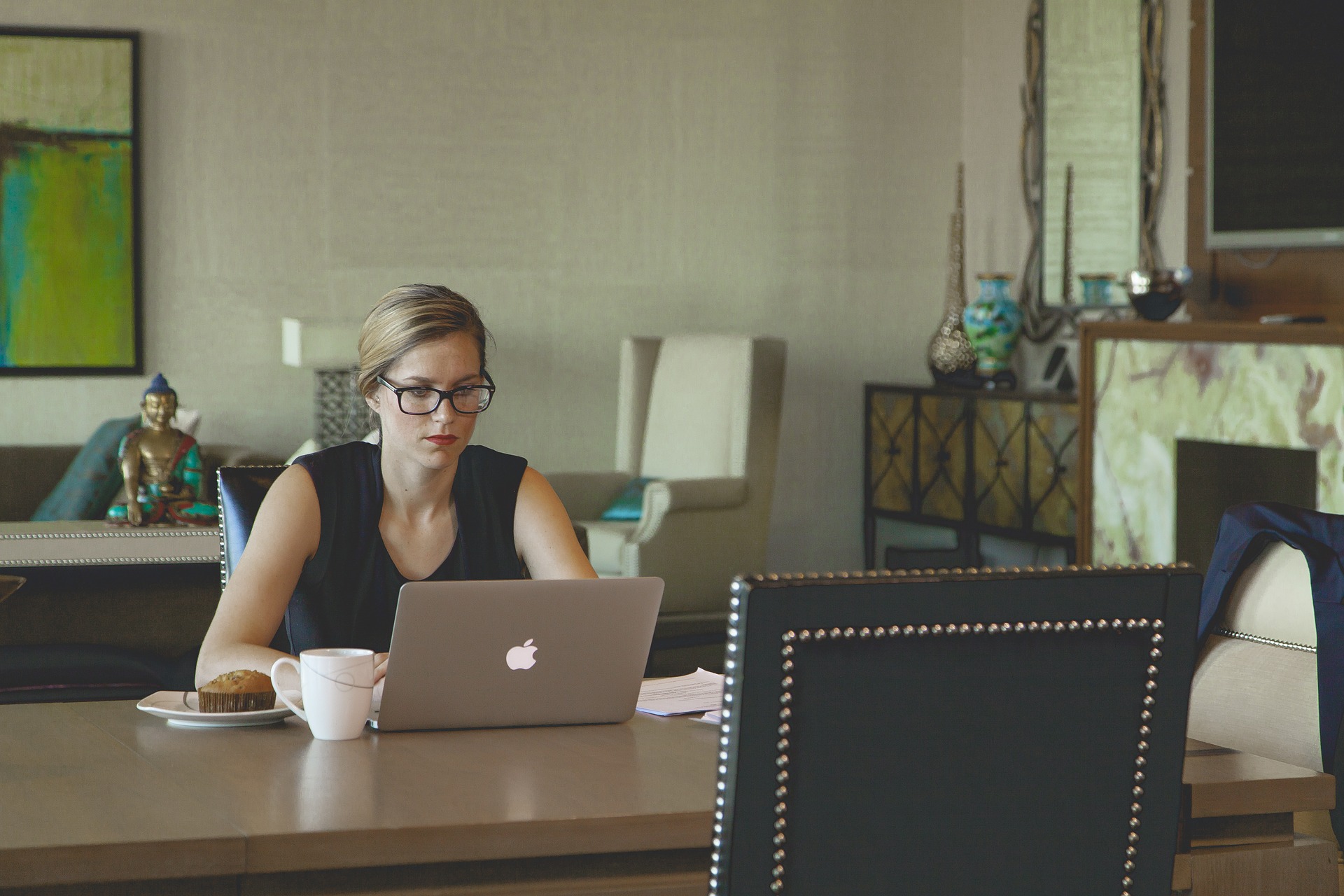 Balance. It's an ideal humankind has been searching for probably since the beginning of time or at least since 1585 when the word balance(d) was first recorded.[1]
We strive for balanced diets, balanced moods, balance of power, and balanced lifestyles. The idea of work-life balance has become increasingly popular over the last decade or so as more and more people are being presented with less traditional professional opportunities, like work from home.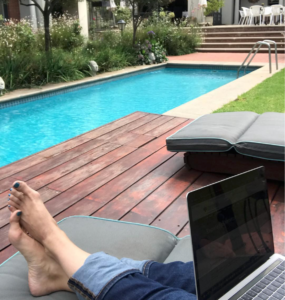 A little over 3 years ago, when my son was born, I made the transition to work-at-home-mom (WAHM as I'm labeled in mom groups). The transition allowed me to fulfill my dream of being a stay-at-home-mom (SAHM) while also allowing me to continue pursuing my career. It also allowed me to run errands, attend doctor's appointments, fit in a workout, and get things done around the house. Working from home with a toddler can be challenging from time to time, but it has also enabled me to find balance and become a more efficient (and happier) employee.
Last month, my husband started working from home as well and although he has set hours, he too has discovered it is much easier to find work-life balance. He's saving 1.5 hours a day on his commute, and he has more time to play with our son, go to the gym, eat healthier, and help out around the house. AND his work goals have improved by 12.5%!
Many employees and employers have cited increased productivity as a benefit of working from home. According to Cassidy Solis, a workplace flexibility program specialist at the Society for Human Resource Management, "Employees in a flexible workplace are more engaged and have less intention to leave employers. They appreciate the trust and pay it back to their employers 10-fold with loyalty."[2]
Here at Castelazo Content we all enjoy the benefits of working from home. Three of us are in Phoenix while Robin is in North Carolina and JJ is in Maputo, Mozambique. Here's how we make it work . . .
Weekly video conference calls – We use Skype for Business to check in each week for about an hour. This gives us an opportunity to update each other on the projects we're working on, discuss any business updates, and seek support when needed.
Collaborative Dropbox – We use Dropbox to stay organized, edit each other's work, and collaborate on projects. We've tried other tools, but this has worked best for us.
Team building – Whether it's meeting for lunch, having company dinners, or spending a day at Flagstaff Extreme (a ropes and zip-lining course in Flagstaff, Ariz.) we always make team bonding a priority.
Unrelenting support – No matter what's going on, we always support one another in our professional and personal endeavors. We help each other through tough times and pick up the slack so each of us can enjoy work-free vacations. We care about each other and the commitment we've all made to this kind of work environment.
Discipline and commitment – At our core we all share self-discipline and commitment to Castelazo Content. Molly, our founder and Chief Content Strategist, has cultivated an environment that supports professional as well as personal growth and empowers us to be the best versions of ourselves on and off the content marketing field.

Work-from-home isn't always easy; it has its challenges. But for my family and the Castelazo Content team, it is a great enabler in my quest to find work-life balance.
---