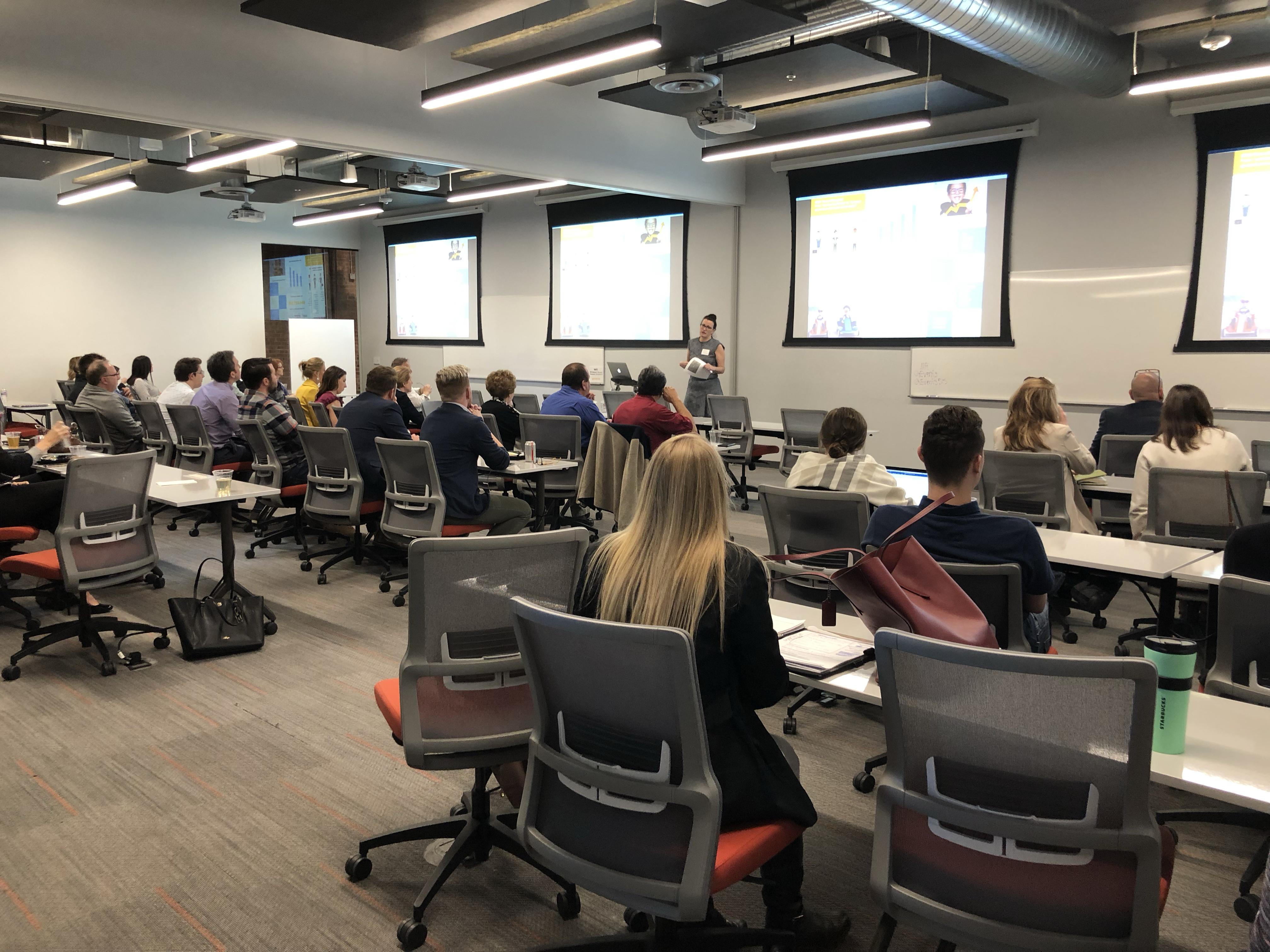 One of the primary drivers of our recent re-positioning was hearing this line over and over again from marketing and sales leaders: "Content marketing doesn't work."
In fact, that's true. Only 25% of marketing leaders surveyed by IDG say their content marketing strategy is effective.
Yet, done right, content drives revenue. That's why 72% of those same marketing leaders say content is critical to their overall strategy.
There are at least 99 reasons why the vast majority of content marketing is ineffective. Yesterday Molly led 65+ marketing and sales leaders through the top 9 of those reasons and share tried-and-proven strategies for driving revenue with content.
Attendees left with bellies full of tacos and heads full of ways to ensure their content marketing investment generates the kind of return that will amaze their CEOs. If you weren't among them, fear not, you can still walk through the SlideShare (sorry, no tacos).
Your content marketing doesn't work.
But it could!
Here's how: