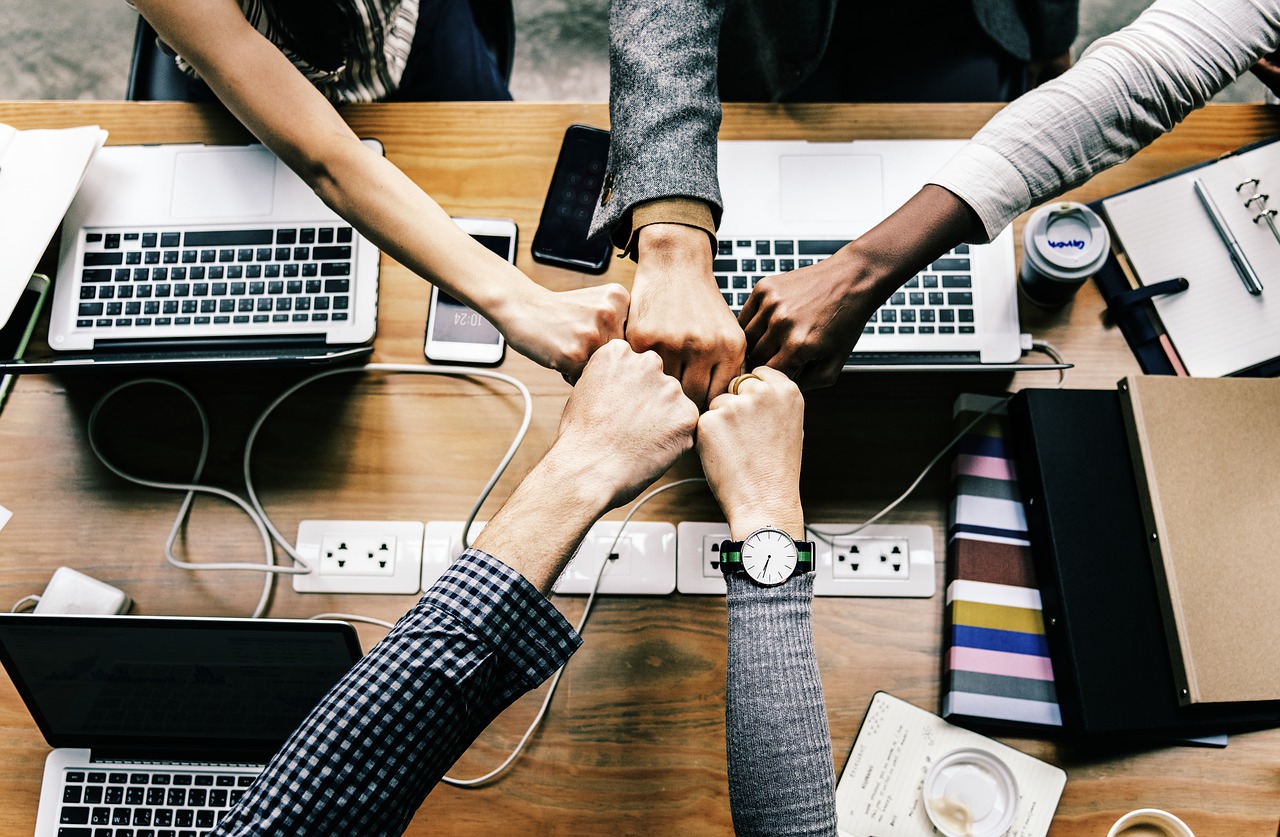 Over the years, we have been part of and hosted many collaborative workshops. Some of them have gone really well and some of them have gone not so well.
After a few not-so-great experiences (meaning inefficient, ineffective, and draining), we took a look at our processes and started fine-tuning them. We've come up with a workshop strategy that we have found to be very effective.
Pre-Workshop
Planning is key to success when you're putting on a collaborative workshop. The goal of collaboration is to bring a group together to solve problems, encourage creativity and ideas, brainstorm new directions. Yet, to avoid what might feel like having too many "cooks in the kitchen," you need an easy to follow "recipe" to help you make the most of the workshop.
Establish the goal(s) –What do you want to accomplish during the workshop? This goal should be agreed upon by all participants.
Create an agenda –First lay out all topics that need to be discussed and the order in which they need to be discussed. Then put timeframes on everything. Include enough breaks (we recommend one every 2 hours for 10-15 minutes) so the participants have ample time to use the restroom, stretch their legs, grab a snack, and come back ready to give their full attention to the group. Include rules/guidelines for the day in the agenda so everyone knows what to expect during the workshop.
Pre-workshop homework –Having something for the participants to complete pre-workshop sets the foundation for the day. The homework may be to read a book, brainstorm on a certain topic or topics, complete a worksheet, and so on.
We like to use surveys or quizzes. For example, we recently held a re-branding workshop with a client and beforehand we created a survey that asked the participants about each topic we were going to be covering.
If the surveys weren't completed by all participants, the workshop would need to be rescheduled. We then compiled the results of the survey and created a PowerPoint to send out pre-workshop and a Google Sheet to use during the workshop. It minimized brainstorming time and made the decision-making process much faster and easier.
Get everyone's lunch order –Nothing can derail a workshop faster than trying to decide where to eat and what everyone's going to order. If you can, place the lunch order the day before or morning of so you don't have to hassle with it during the workshop. Some restaurants will deliver but if not, you can use DoorDash, UberEats, or Postmates.
Get snacks and drinks – It doesn't have to be anything fancy. We have found that most participants are happy with things like popcorn, apple slices, cheese sticks, granola bars, nuts, trail mix, and pretzels. Get waters and other beverages to have on hand as well. This helps keep participants fueled, hydrated, and present.
Day of the workshop
Get there early –If you're coordinating, show up at least 15-20 minutes ahead of everyone to get set up and get your presentation ready.
Bring the right materials –Print out the agenda, rules for the day, and other workshop material you put together (PowerPoints, spreadsheets, etc.).
Keep time –In order to stay on track, set a timer that correlates with the agenda. Let everyone know that when the time goes off, it's time to move onto the next subject. If we are making decisions during the workshop, we like to spell out some time to discuss the topic (15-30 minutes) and some time to make a decision (10-20 minutes).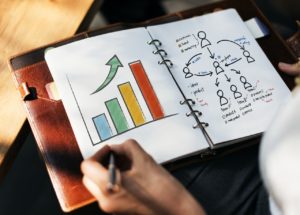 Use the parking lot –Often times people are inspired by thoughts in the middle of a section that have nothing to do with that section. These thoughts matter! Instead of driving off the road, put those thoughts into a parking lot (or whiteboard, paper, Google Sheet, etc.) and come back to them when the appropriate time comes.
Take notes –Have someone take detailed notes throughout the day so you can refer back to what people said. We are blessed with our amazing note taker Staci who doesn't miss a thing!
Post-workshop
No matter how successful your workshop was, the work doesn't stop when the day ends. In fact, that's typically when the work really begins. Create a recap of the day and next steps to send around to the participants. It's a good idea to have a short follow-up meeting 1-2 weeks after the workshop to review and assign tasks. Then have regular follow-up meetings to check in on everyone's progress.
Workshops can be an efficient (and fun!) way to collaborate on important decisions – when they're done right! We hope these tips can help you rock your next workshop. And if you're not up for the task, hire usto manage it for you!